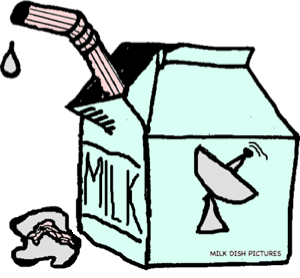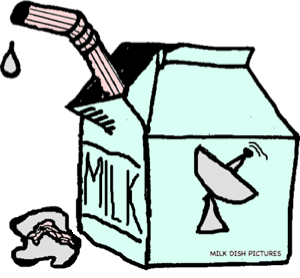 MILKDISH Pictures
A leading talent in International TV production
PORTFOLIO
Milkdish Pictures and Susannah Farrow's directorial work covers multiple genres and specialist disciplines.
BEHIND THE SCENES & DIGITAL CONTENT.

PORTFOLIO of Behind the Scenes productions, covering exclusive digital content for the UK's most famous entertainment formats, drama productions, and crtitically acclaimed comedy. Including Award winning digital content for X FACTOR.
FACTUAL ENTERTAINMENT.

PORTFOLIO of Factual and Factual Entertainment productions, including BAFTA Nominated series THE BIG PERFORMANCE (Season 1), and BAFTA Nominated series THE BIG PERFORMANCE 2.
CORPORATE BRAND CLIENTS.

PORTFOLIO of Directorial work for high end corporate brands such as URBAN RETREAT at HARRODS and self-shot and self-edited content which delivered industry leading results across a range of budgets.
Staying In: With Gregg & Russell
SHOWREEL

SUSANNAH FARROW'S showreel. Explore Susannah's exemplory directorial work from award winning multi-camera location shoots for mainstream broadcast to acclaimend self-shooting and directing projects for world famous TV formats and exclusive digital content.