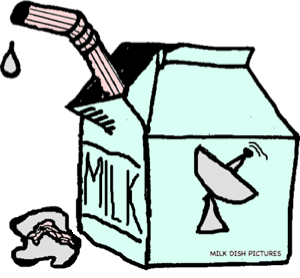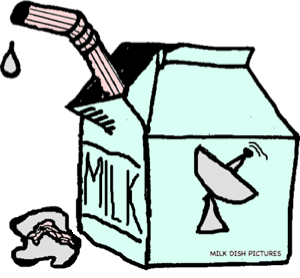 MILKDISH Pictures
A leading talent in International TV production
SUSANNAH FARROW - SHOWREEL
An award winning Producer/Director in multiple genre's and disciplines.
BEHIND THE SCENES DIRECTOR REEL - Self-Shooting & Editing
Susannah is a master of her craft, with exemplory experience directing, producing, shooting and editing Award Winning broadcast and digital content for major broadcasters, industry leading formats and high end corporate clients.
Explore Susannah's exemplory directorial work from award winning multi-camera location shoots for mainstream broadcast to acclaimend self-shooting and directing projects for world famous TV formats and exclusive digital content.
FACTUAL ENTERTAINMENT/ENTERTAINMENT MULTI-CAM DIRECTOR REEL
...COMING SOON
COMPLETE DIRECTOR REEL
...COMING SOON