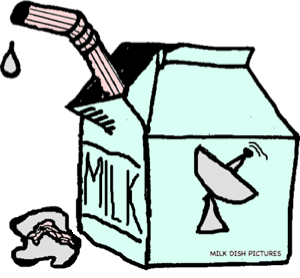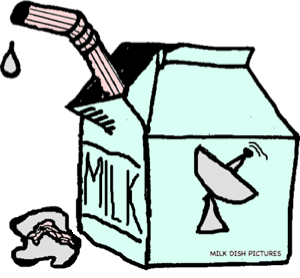 MILKDISH Pictures
A leading talent in International TV production
ABOUT
Susannah Farrow / Milkdish Pictures has been integral in producing some of the UK's leading TV and digital content broadcasts since 2009. In 2015 Susannah Farrow expanded Milkdish Picutres to the US, and is now working on a number of exciting projects for major networks, including NBC, TBS and Netflix.
Susannah Farrow is a critically acclaimed and BAFTA Nominated Producer and Director. As a British citizen and US O-1 (Alien of Extraordinary Achievement) visa holder she works with the broadcasting elite internationally. She also sits alongside the USA's Producing elite as a full Emmy voting member of The Television Academy.
With over 20 years in the Television and Digital broadcast industry Susannah has a wealth of experience across genres and audiences making her an exceptionally diverse Producer and Director.
With a rich entertainment and factual-wntertainment background Susannah's skills in this field are well crafted. Susannah's experienced factual story telling appraoch teamed with her instinctive enthusiasm, empathy and fun is what make her work so captivating and creative. She produces formats that both caputre the atmosphere and wonder of a scene as well as the creative vision and compexities of the project and it's characters.
As at home with running large multi-camera teams and high pressure edits across full seasons as she is leading a focused one-off project. Susannah has worked successfully crafting programs from concept to delivery for the full range of commercial audiences, making her one of the most versatile producers in her field.
​
She is currently developing original formats for major networks, and has partnered with some of the most creative independent production companies to develop the next hit show in a multitude of genres.
Susannah is proudly represented by