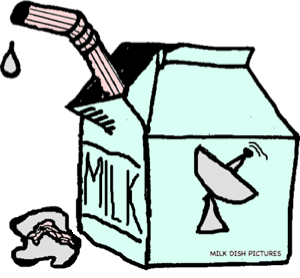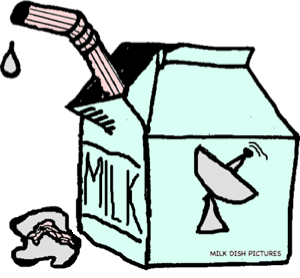 MILKDISH Pictures
A leading talent in International TV production
PRESS
BAFTA Nomination - 2011
THE BIG PERFORMANCE
Produced & Directed by Susannah Farrow and Nicola Lloyd
BAFTA Nomination - 2011
THE BIG PERFORMANCE
Produced & Directed by Susannah Farrow and Nicola Lloyd
BAFTA Nomination - 2011
THE BIG PERFORMANCE
Produced & Directed by Susannah Farrow and Nicola Lloyd
National Interview: BBC NEWS 24 - April 2009
SO TELEVISION/NOOSTAR
Invited industry expert to discuss live, the international internet phenomenon of Susan Boyle.
Broadcast nationally live to millions.
Guest speaker / interviewee - 2017
KX 93.5 FM - 'Full English Breakfast' with Jason Feddy
Susannah Farrow is a critically acclaimed and BAFTA Nominated Producer and Director who's worked on shows like "Britain's Got talent," "Downton Abbey" and "Spartan".
​
Worldwide tabloid Press - 2013
STAYING IN: WITH GREGG AND RUSSELL
Scene Directed by Susannah Farrow
Broadcast Digital AWARD - 2010
XFACTOR - ONLINE
Contributing video content Produced and Directed by Susannah Farrow