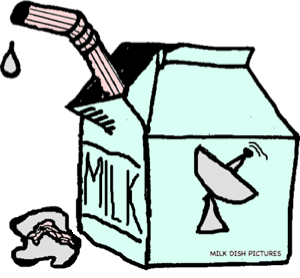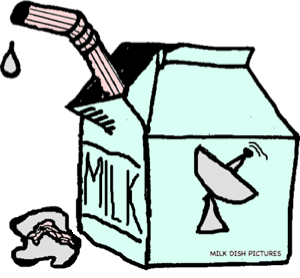 MILKDISH Pictures
A leading talent in International TV production
On location photo gallery...
SPARTAN: Ultimate Team Challenge
Some of the 120 cameras!
SPARTAN: UTC
Season 1. The infamous SLIP WALL
SPARTAN
Dream team, sunrise for the final RX
EMMYS, 2016
Ready for the EMMYS
Edge of Alaska, Season 2
Impromptu bee swarm.
Edge of Alaska, Season 2
Eye to eye with the Kennicot Mill
BRITAIN'S GOT TALENT 2010
Britain's Got Talent digital team DAVID AGRAWL, Producer/Director SUSANNAH FARROW, Copy Editor LUCY ANNE EYLES, Digital Editor OLIVIA EBLING.
DOWNTON ABBEY
Director SUSANNAH FARROW behind the scenes at DOWNTON ABBEY Season 4, whilst filming exclusive Behind The Scenes digital content.
Rizzle Kicks
THE BIG PERFORMANCE 2 - Ep 7 Celebrity guest feature with The Rizzle Kicks The Rizzle Kicks with show Directors Nicola Lloyd and Susannah Farrow
Craig David SHOOT
THE BIG PERFORMANCE 1 - Ep 2 Craig David soul songwriting workshop
Craig David SHOOT
THE BIG PERFORMANCE 1 - Ep 2 Celebrity guest feature with Craig David