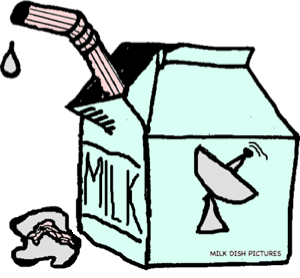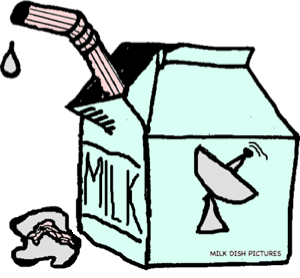 MILKDISH Pictures
A leading talent in International TV production
Susannah Farrow is a BAFTA nominated, award winning and highly creative Television and digital content Producer and Director, and the owner and founder of Milkdish Pictures. As a voting member of the Television Academy and coveted EMMY's she sits shoulder to shoulder with the USA's Producing elite.
With over 20 years of experience in the industry Susannah has an incredibly versatile skill set. Specialising in entertainment and factual-entertainment Susannah is a skilled artist both directing a large multi-camera crew and intimate single camera projects
Susannah has produced and developed multiple formats for major UK and US networks, as well as Producing and directing internationally broadcast digital content for some of the worlds most famous TV formats.
Susannah is proudly represented by
SUSANNAH FARROW

-

EXECUTIVE PRODUCER / DEVELOPMENT EP.
OWNER & FOUNDER of Milkdish Pictures